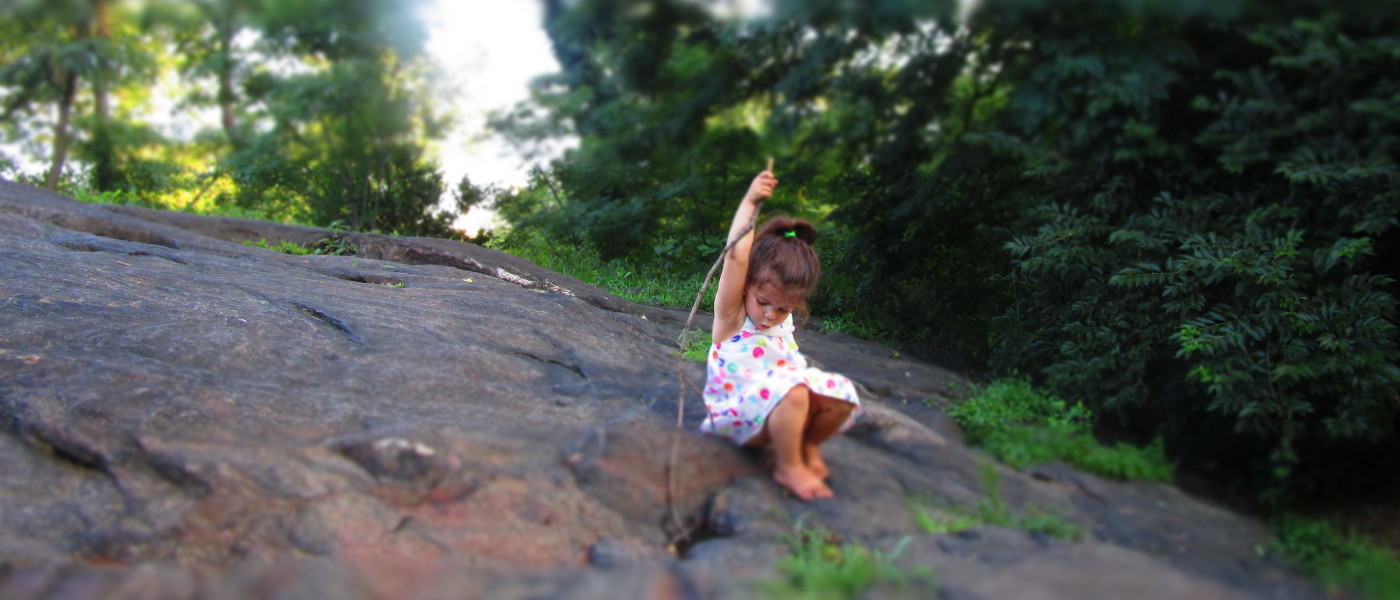 The oldest forest kindergarten in Denmark is Ella Flatau's Walking Kindergarten. It started in 1952, when Ella Flatau began to take her children on walks in the woods. It became the first forest kindergarten when neighbors and acquaintances took interest and sent their children to come along.
In 1972 Stephan's parent, inspired by the pioneer spirit of some neighbors, put him in a forest kindergarten where he among many other things gained friends for life. During the 70's and early 80's most forest schools were half-day kindergartens.
From 1985 – 1995 there was a large increase in nature kindergartens and during this time a lot of experimental and development work was done, mostly on a grassroots level.
From 1995 to today where there has been a fairly high stable number of natural kindergartens and day cares with a special interest in nature. Initial formal research on the nature kindergartens and increased focus on contemporary children's lifestyle and natural connection is starting to take place.
Today about 10% of all kindergartens in Denmark are forest kindergartens.
There is something of the marvelous in all things of nature. Aristotle